L'agenda d'hiver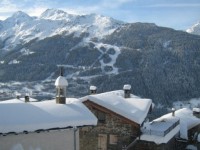 In our beautiful resort of La Rosière, we give our best to offer you an awesome program !
Check also our blog, we share all our winter tricks with you !
So now, get ready for your stay…
Keep updated to come safely: maps, weather and information……
Mountains are all yours !
(Our cousin Colette sport can help you for your mountain sports equipment.)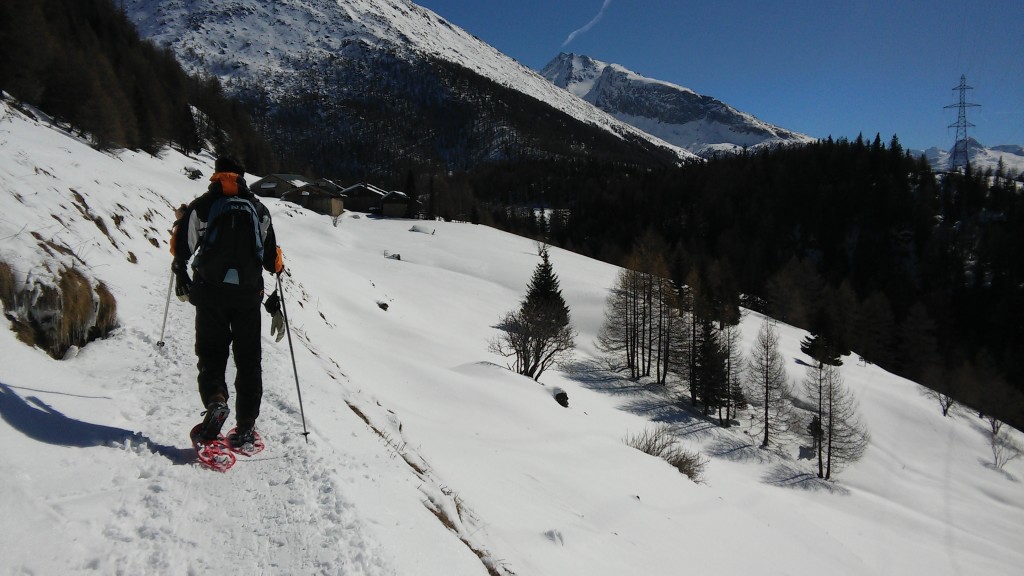 Strolls…

Skiing between France and Italy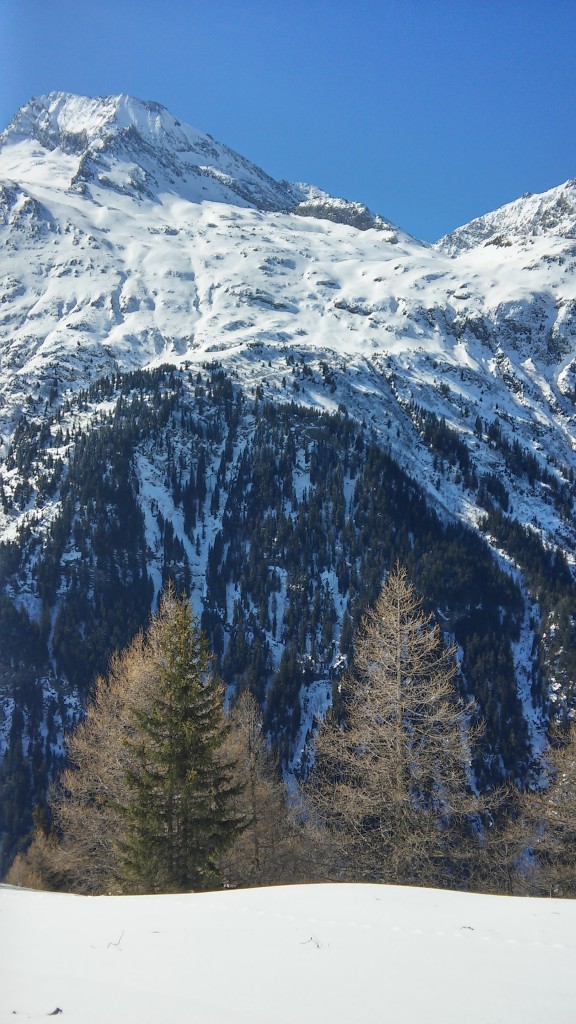 Gurraz glacier at the Monal