Summer agenda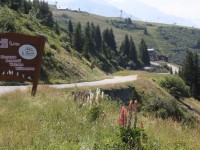 Have you ever asked yourself what is hiding under the snowy tracks in the mountains ?
They soon become secret paths…
And at La Rosière, they have plenty of ideas to share with you.
Have a look at the summer schedule !
And check our blog, full of our best summer emotions !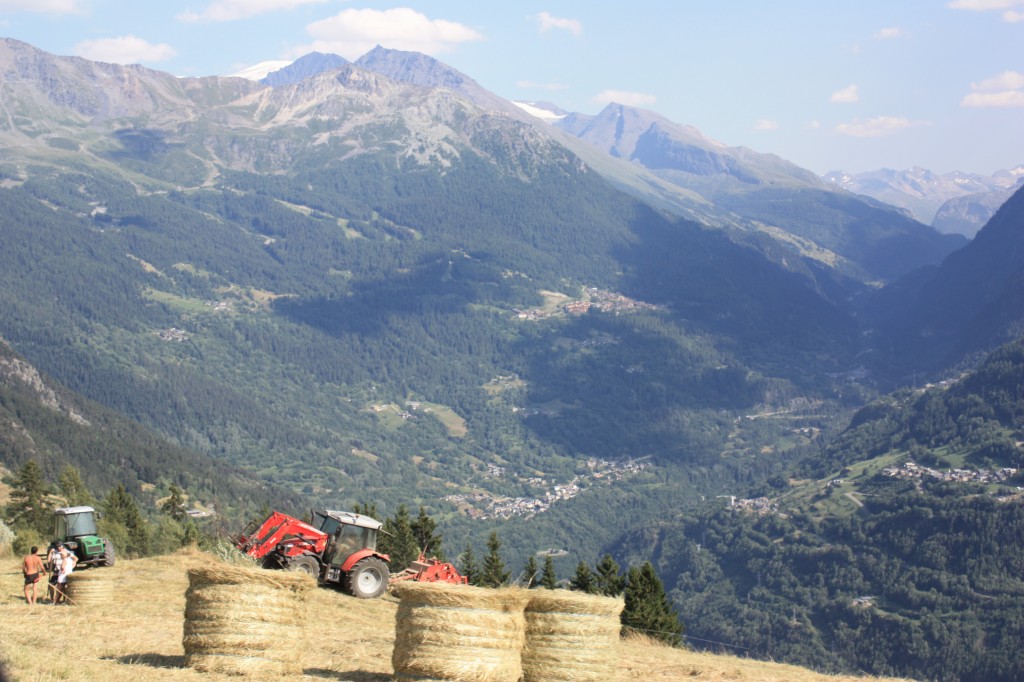 Will you be sliding on the eteral snow ?
We gave it a try at the Bottomless Lake ! Challenging ?