Being an active spectator!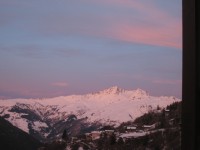 Contemplating the world isn't doing nothing at all!
Getting up early in the morning, watching the weather outside without thinking, preparing a big cup of hot coffee and sit in a secret and cosy place, waiting at dawn for the light to shine, isn't it the best way to make your day?
Sipping coffee.
Run the sky over and spot the planes playing with the clouds, consider the opposite hillside searching for changes, follow the first bird and the cat staring at it, find the source of the oppening shutter, lower the eyes back to the village's path and remember the last lights of the street lamp which dims.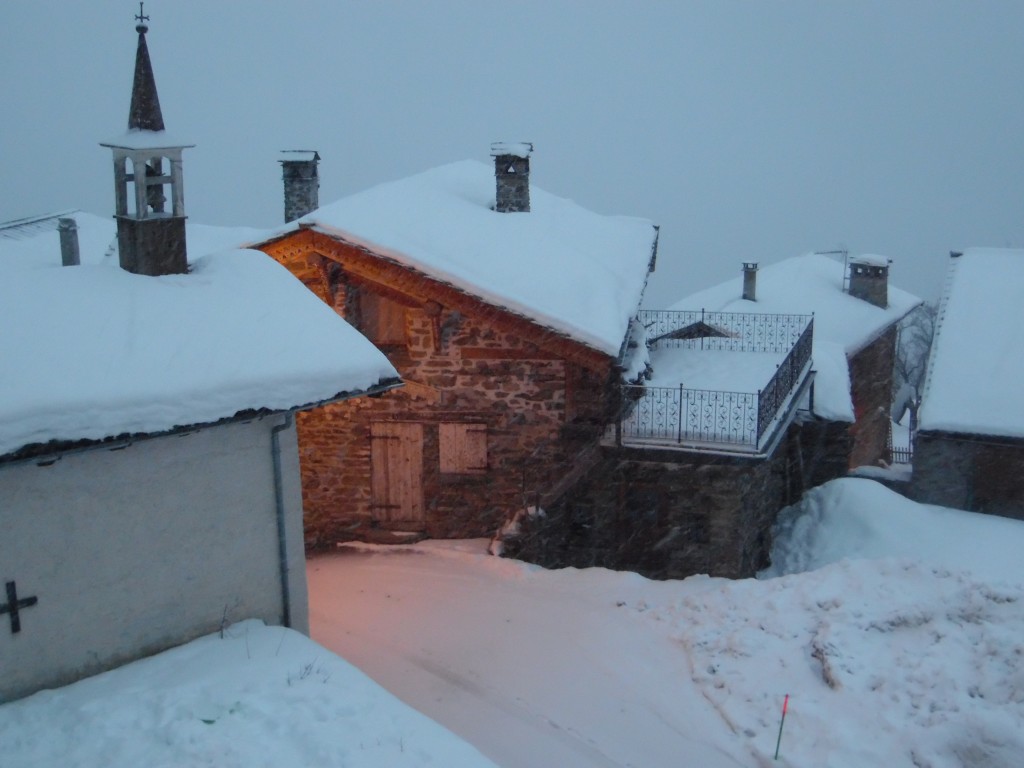 Sipping coffee.
Let the hot drink fill the body and gently simmer to the morning freshness.
Dream a bit, remembering the country, watching parents still working lost friends, the one who loves Ti Punch and the ones who smokes pipe, imagine the day to come, think of the appointments and make a planning for all.
Sipping coffee.
Following the up-nose dog smelling morning air, staying still, being surprised when the chapel's bells ring, while first people go to work and identify the cars warming-up.
Finishing the cup.
Getting up, admiring again the lighting glaciers, making just whatever you want, determined and serene, facing the day to come.